Open Real Estate.
letsbutterfly™ is a real estate platform that is transparent and accessible to all.
Get started with evaluating and marketing your home in minutes.
Mobile first.
Our goal is to create a beautiful, simple interface that helps you accurately evaluate and market your home in minutes — one that can be carried with you anywhere and used anytime.

We have built letsbutterfly™ from the ground up as a web-based mobile-first app making it accessible on any smartphone or laptop while offering a native-like experience.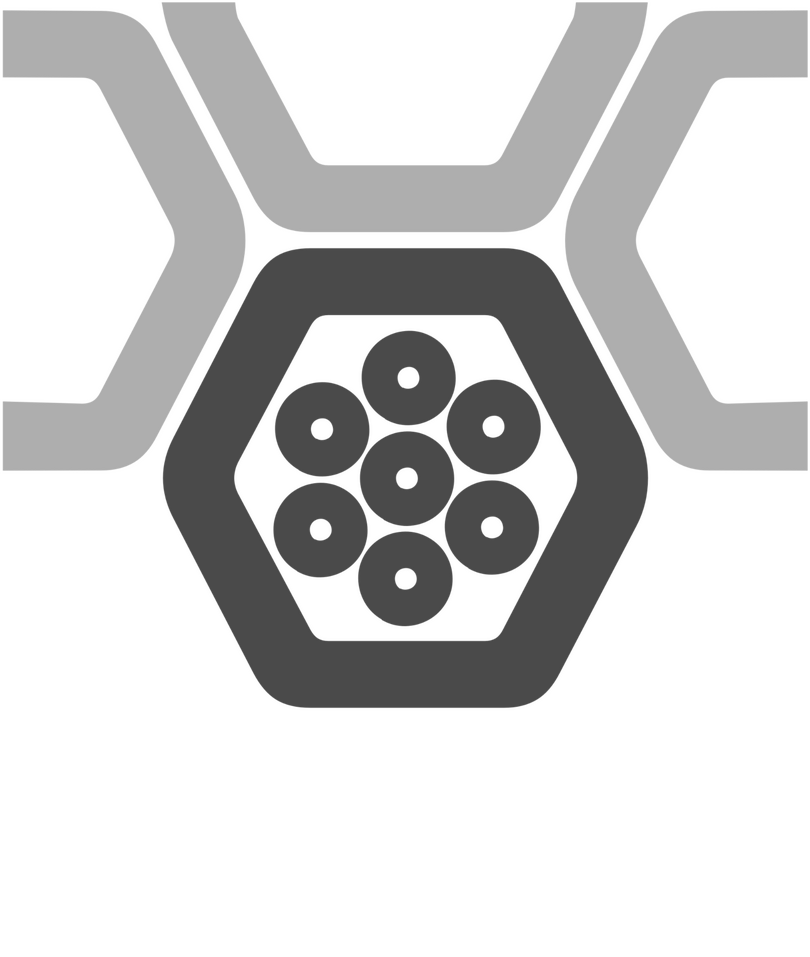 With you.
Anywhere. Anytime.
Services.
Few taps away.
We want to empower users to use the right service at the right time. In few taps, services can be added and used within minutes.

No matter how many you use and in what order, letsbutterfly™ manages all the necessary information in one place for quick and easy access.

A.I.
When correctly utilized, A.I. can reduce costs, improve efficiency, and intelligently optimize data. We made that even simpler by bringing A.I. to our users in a user friendly and beautiful design.


Tasks. Easier and faster.
Additionally, one can apply vision A.I. on photos snapped during a walkthrough with ease to automatically extract features that can be used to market your home better; quickly and accurately.
---
News
July 10th, 2018
letsbutterfly™ speaks at Hacker Connect INMAN SF
Join our founder and CEO, Haitham Al-Beik, at the Imperial Ballroom in INMAN San Francisco discussing the topic of "Building Smarter APIs: How can we standardize APIs for Real Estate."

Hacker Connect will take place on Tuesday, July 17 from 8 a.m. to 2:30 p.m. in the Imperial Ballroom on the Ballroom Level of the Hilton Union Square.
April 4th, 2018
Restb.ai publishes use case on letsbutterfly™
Agents and sellers don't need to worry anymore. The seller can take an infinite number of photos of the property and upload them to the app. The integrated computer vision technology will automatically tag and classify images in a few microseconds.
February 27th, 2018
letsbutterfly™ showcases its underpinning platform with a new RaaP.io site.
Behind the scenes, letsbutterfly™ is powered by an in-house built platform that manages all the necessary workflow complexities, integrations, and automation. The new sister site, RaaP.io - Real Estate as a Platform, was created to give more insight into the technology.
January 23rd, 2018
letsbutterfly™ joins "New Kids On The Block" pitch at 2018 INMAN Connect in NYC.
letsbutterfly™ had the opportunity to present at INMAN Connect in NYC for a one minute pitch in front of many CEOs, brokers, agents, vendors, investors, and more.
January 22nd, 2018
Restb.ai partners with letsbutterfly™ to disrupt the Real Estate industry by creating a seamless user experience.
Restb.ai partnered with letsbutterfly™ to change the way people interact with real estate portals. This partnership will enable individuals to have a radically new experience when it comes to listing a house for sale.
January 15th, 2018
letsbutterfly™ and Computer Vision with Artificial Intelligence (A.I.)
In our last article we presented our web app (for phase one) to help reduce friction prior to putting a house on the market. Now we are going to look into what recent trends in A.I. (Artificial Intelligence) and Deep Learning can bring to the real-estate industry… better yet with letsbutterfly. 😉
October 18th, 2017
letsbutterfly™ wins "Crowd Favorite" at 2017 RESO® DataComp in San Diego.
Coming out of stealth, letsbutterfly™ attended its first competition at 2017 RESO® DataComp in San Diego showcasing the beautiful app in under seven minutes. Both judges and the crowd loved what they saw awarding it the "Crowd Favorite"! 😊
---
Team
We are made up of hard-working and passionate individuals continually innovating to help improve and open up real estate. We are always looking to add like-minded individuals, so feel free to contact us if you are interested.
Executive Team
Founder / CEO
Haitham Al-Beik
Haitham founded letsbutterfly™ after experiencing the frustration of the home selling process. Working with an agent who used multiple, fragmented services created many gaps in information and a lousy overall user experience. Before coming up with a solution, he decided to experience these issues hands-on in at least 40 homes. After finding numerous problems, a prototype app was built from the ground-up in an attempt to resolve some of the complexities and potentially streamline the experience. Soon after, he entered the 2017 RESO® DataComp Competition in San Diego and won the "Crowd Favorite" award. Recently he spoke at 2018 INMAN Hackathon in San Diego discussing the topic of "Building Smarter APIs: How can we standardize APIs for Real Estate."

Haitham is passionate about solving complex problems by coupling beautiful design and simple, albeit powerful, user experiences. In the last 15 years, he had more than four startups under his belt covering hardware, software and artificial intelligence. While recently building one of the first SaaS platforms in healthcare, his next mission is to help open up real estate with letsbutterfly.
Board of Advisors
Board of Advisors
Asif Iqbal
Asif Iqbal is the VP of Comcast Channel Partnership, Product Management and Engineering at Sunrun. He helped scale the venture-backed startup (Sequoia, Accel, Foundation) through hyper-growth to $3 Billion in assets and an IPO (Nasdaq: RUN). He leads Comcast Channel Sales/Partnership overseeing sales, operations, and P&L to provide solar and home energy management to Xfinity subscribers nationally. He is passionate about creating the future of our planet and is responsible for the platform that is driving the industry disruption with Sunrun's energy-as-a-service model.
Board of Advisors
Warren Dow
Warren Dow is the VP of Business Development at Peabody & Smith Realty with years of leadership experience in real estate software and services. With a degree in behavioral neuroscience and a background in technology, consumer engagement, and marketing strategy, Warren offers a unique perspective in brokerage efficiencies with a client-first mentality.
---