A platform in your pocket.
An easy to use intelligent workflow management app for the agent on-the-go.
Seamlessly integrate digital and physical services into a single workflow.
With a growing list of companies offering a mix of physical and digital real estate services, it has become increasingly more difficult to utilize them in a seamless and efficient workflow. At letsbutterfly™ our goal is to remove such burdens while making it easy to use any mix of services in a tightly-integrated workflow. Such an ecosystem helps reduce operational costs for an agent (or broker) while increasing overall efficiency.
With you.
Anywhere. Anytime.
Mobile first.
Our goal is to create a beautiful, simple interface that removes the burden of managing and integrating all your services in a single workflow — one that can be carried with you anywhere and used anytime.

We have built letsbutterfly™ from the ground up as a progressive web-based, mobile first app (or PWA). That means it only needs a modern browser to run on any mobile or laptop device while offering a native experience.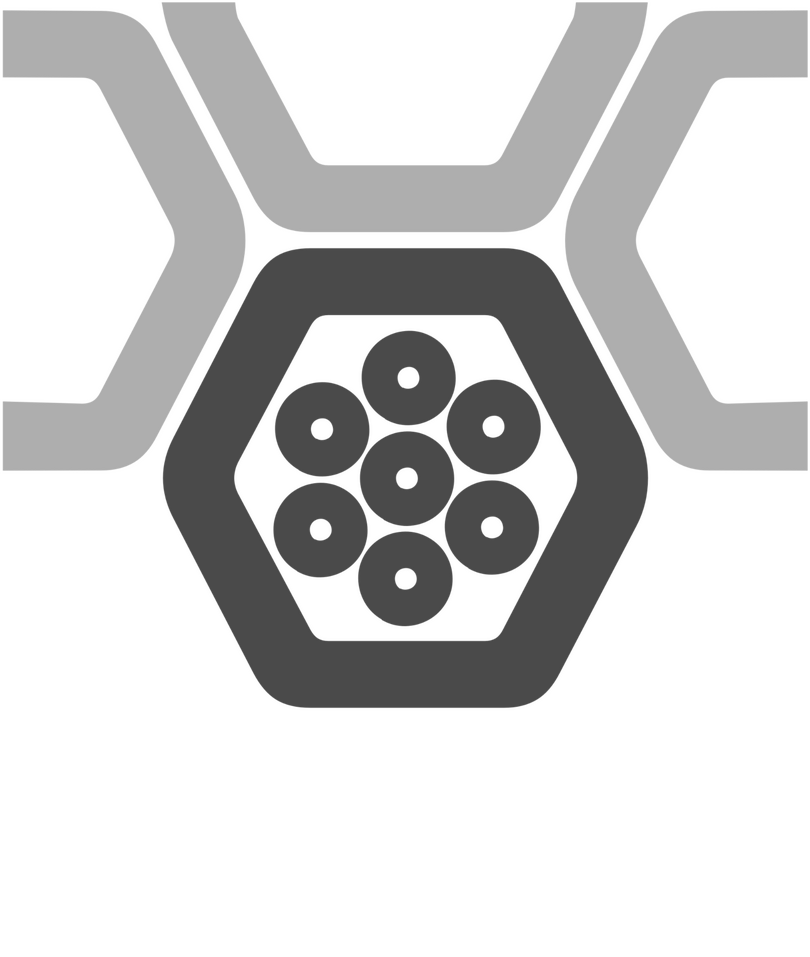 Services.
Few taps away.
We want to empower agents to use the right service at the right time with minimal friction. In few taps, services can be added and used within minutes.

However many services you use, letsbutterfly™ manages all the necessary communication and data augmentation while keeping all your home data and assets in one place.

Check out RaaP.io to learn more.

Integrated A.I.
A.I. in the real estate industry can reduce operational costs, improve efficiency, and optimize resources within any workflow when applied correctly.

With letsbutterfly™, A.I. services are too just a few taps away. Better yet, they can be triggered automatically as soon as another service provides the necessary data and assets — without user involvement.
Automation. Made simple.
For example, as soon as your high-quality Stilio photos become available, restb.ai's computer vision service can start tagging and organizing photos by rooms and features, automatically.
Tasks. Easier and faster.
Additionally, an agent can use photos snapped during a walkthrough to extract features that later can be used to market the home.
letsWorkflow
Give your workflow an upgrade.
Our goal is to work with real estate technology companies and vendors to integrate their services into letsbutterfly™ for a seamless and beautiful workflow experience. With a highly integrated ecosystem, agents can maximize their efficiency with the best mix of digital and physical services suited to their needs. We continue to work with many companies and add more services ranging from transactional, document signing, lead generation, and even selling on the blockchain.

If you have a service that can add value to an agent or a broker as part of a workflow, letstalk!
Team
We are made up of hard-working and passionate individuals continually innovating to help improve the real estate market. We are always looking to add like-minded individuals, so feel free to contact us if you are interested.
Haitham Al-Beik
Founder & CEO
Contact Us
CTO / Developer
Board of Advisors
Board of Advisors
Warren Dow
Warren Dow is the VP of Business Development at Peabody & Smith Realty with years of leadership experience in real estate software and services. With a degree in behavioral neuroscience and a background in technology, consumer engagement, and marketing strategy, Warren offers a unique perspective in brokerage efficiencies with a client-first mentality.

Warren is a Principal Contributor to the Real Estate Technology Institute, and he sits on the Board of Advisors for several real estate technology vendors.  Warren is also very active in his local community as a Trustee for the Fairbanks Museum and Planetarium and Corporator for Northeastern Vermont Regional Hospital (NVRH). He enjoys making the most of New England's distinct seasons as an avid runner, hiker, & skier, and has been known to swing a racquet on the tennis, squash, and racquetball courts.
Board of Advisors
Asif Iqbal
Asif Iqbal is the VP of Comcast Channel Partnership, Product Management and Engineering at Sunrun. He helped scale the venture-backed startup (Sequoia, Accel, Foundation) through hyper-growth to $3 Billion in assets and an IPO (Nasdaq: RUN). He leads Comcast Channel Sales/Partnership overseeing sales, operations, and P&L to provide solar and home energy management to Xfinity subscribers nationally. He is passionate about creating the future of our planet and is responsible for the platform that is driving the industry disruption with Sunrun's energy-as-a-service model.

In a prior role, as VP of Program Management at Reson, Asif built a globally distributed organization across the US, Denmark and The Netherlands. He teamed up with private equity to do a growth-induced turnaround, which led to an acquisition by Teledyne (NYSE: TDY). Next he joined an investor-backed SaaS startup as VP of Product, developing image-tagging technology and was subsequently moved into the CEO role. As an entrepreneur, Asif co-founded Waffix, an early-stage mobile startup. Fun fact: Asif started his first venture at age 11 as a shoe broker.
---